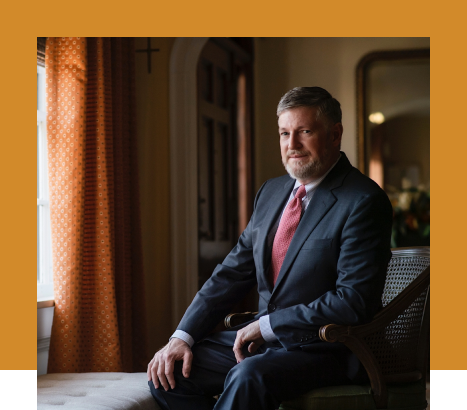 Gib Kerr is an astute observer of modern America. Having gained a unique perspective from a lifetime of experience in both rural and urban settings – from construction sites in Kansas City to the halls of Congress – Kerr captures the voice of Flyover Country.
Kerr's writing taps into both his extensive knowledge of history and his background in business, including broad exposure to the political and cultural influences of the day. Kerr's real-world point of view confronts the threats posed by academia and their woke disciples from corporate boardrooms to the inner sanctum of the Deep State.
Using the lessons of our past as a guide, Kerr brings insightful clarity to the pending fate of the Divided States of America.
Gib Kerr's political thriller States of Rebellion, The Rise and Fall of the Ocasio-Cortez Administration, provides a thought-provoking look at a future America controlled by Marxists, Big Tech, and the Deep State.
• Will 2024 be the last free election in America?

• What will YOU do when the Deep State takes your freedom?

• A Red State rebellion is brewing. And it could start in 2025.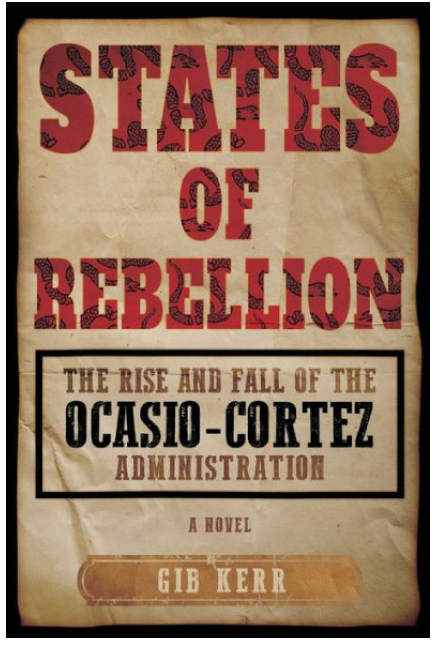 Kerr's novel is a frightening tale of America under woke tyranny, and a sober prediction of the nation's courageous response. States of Rebellion is a stunning story of the looming clash between the Red states in Flyover Country and the coastal elites who threaten the freedoms of ordinary Americans.

For anyone who ever asked, 'What can I do to fight back against an unchecked and all-powerful federal government?', States of Rebellion is a must-read. With the country more divided than ever, the calamitous events of this story are dangerously closer to reality.